We are AMAZING in 4D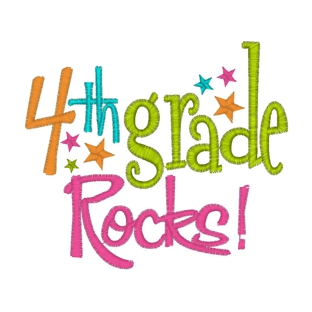 Welcome to our family page.
We are here for a good time and learning.
Mistakes will happen
We will struggle
We will learn from the struggle
We will be creative
We will have a GOOD TIME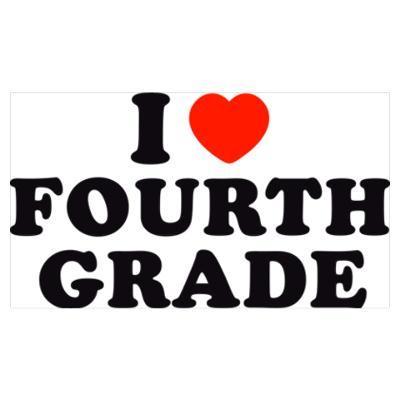 A Few of my Favorite Things
Color: RED, Glitter anything
Food: Fruit, Tacos,
Candy: Sugar Free gum, Dark Chocolate with Almonds
Drink: Spark, Water, Crystal Light
Shape: Heart
Store: Hobby Lobby, Ulta, Kirklands, Academy
Collect: Picture frames, Monogram items (AGM)
I am a lipstick JUNKIE!!